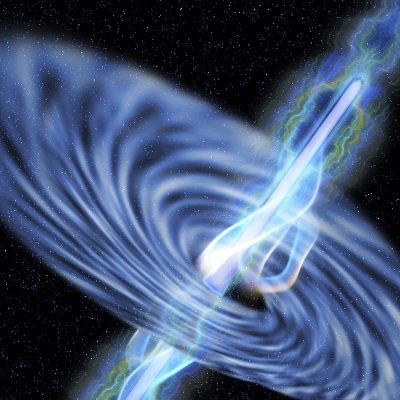 FREE Online Class! Astronomy & Black Holes!
Relax while your kids have fun learning and I do all the teaching for you!
Take an intergalactic tour of the universe without leaving your seat! Discover massive black holes, neutron stars, quasars, blazars, magnetars, supernovae, and more with this amazing science class taught by a real astronomer! Listen to pulsars, explore black holes, and make the plasma in your kitchen. 
This class is for kids interested in doing real hands-on science, ages 7 – 14 years.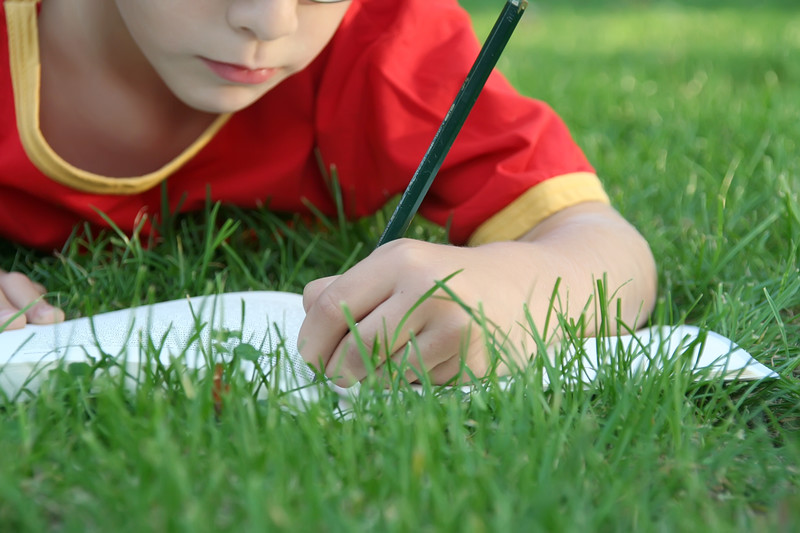 It's usually not enough to just tell someone to "do" something – they need a real reason that makes sense, so they understand what it's for and feel fully engaged in...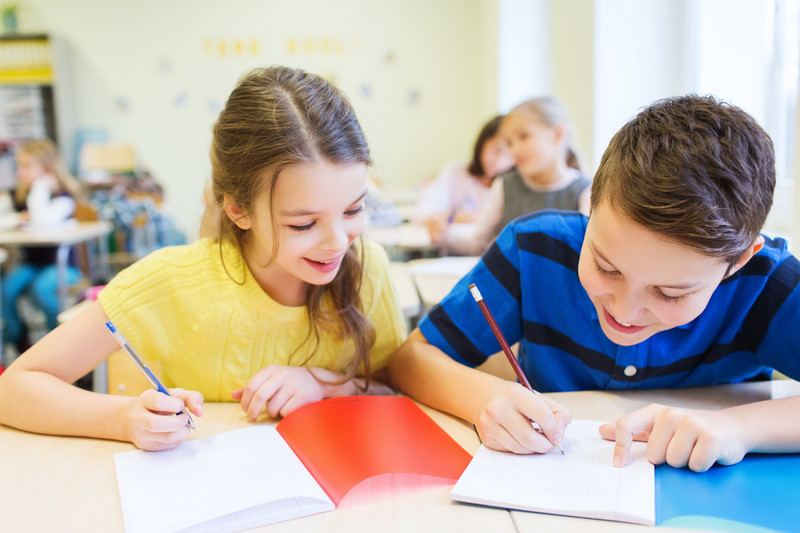 It's hard to make kids do their writing assignments if they don't understand what it's for and why they need to do it.  And to be honest, a lot of writing assignments that are out...